From the perspective of your health, it is equally important to keep your teeth in a very good and proper condition. You need to make your teeth look appealing along with your proper dental care. These days, people are suffering from tooth decay due to a number of reasons. With this specific issue, their teeth look unattractive and unappealing which is a common dental issue. If you talk about the common dental associated with tooth decay then it includes yellow stained teeth, uneven surfaces, pitting, discoloration, and more. One thing which you need to ensure is to avoid having these unappealing teeth. These unappealing teeth look really bad which may have a direct impact on your self-esteem and confidence. To get rid of this kind of situation, you need to choose the cosmetic dental treatment that helps you to get back the shape and color of your teeth.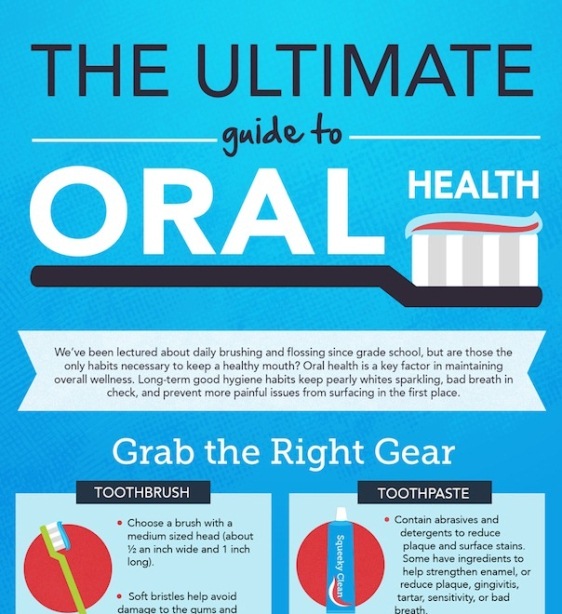 The best thing about dental veneers is that they are one of the most popular options and preferences of many people that require cosmetic dental procedures. Before taking the dental veneers, you need to go through with details of this type of treatment. The first thing you need to know about the dental veneer is to know about its definition. When it comes to knowing about the dental veneers then they are basically the thin strips. These thin strips are made from porcelain and resin material for the outer covering of the teeth. Both of these veneer materials offer a shallow coating on the surface of the teeth of an individual that considers dental veneers. The best part about the dental veneers is that they are basically shaded to suit the natural tooth color of the patient.
With this kind of feature, an individual will be able to get the pleasing and natural-looking appearance that they want for their dental veneers. Dental veneers are basically designed and colored just like your original tooth color. They can also help to treat your dental issues and dental hygiene once you place your dental veneers. To know more about dental veneers, it is also important for you to know about the types. Dental veneers have mostly come in two options including composite resin and porcelain veneers. You can also call the porcelain veneers the ceramic veneers. The most durable and popular choice of dental veneers is porcelain veneers among the other ones.
Porcelain veneers are also suitable for those cases where you want long-lasting replacements and alternatives for your teeth. This is the reason that people choose porcelain veneers for several other features along with their durability. They offer an appealing and natural look to your teeth when constructed carefully by the dentist. Also, these dental veneers have the best benefit as they are completely stain-resistant for your teeth if you consider them. On the other hand, if you consider composite resin veneers then they are more cost-effective than porcelain veneers.
The most suitable one that will last long is the porcelain veneers that you can choose. The reason to construct these veneers carefully on your teeth is that it may help to prevent them from getting stained earlier. Make sure to consult your dental practitioner before getting the dental veneers. They can examine your dental situation and suggest the best type of dental veneer for you to suit your needs and demands.